We guarantee the phlebotomy training you will receive will help you feel more confident drawing blood. We don't just do phlebotomy classes in Washington state but we do phlebotomy training in many other states.
Allow you satisfy the Washington state health department requirement for healthcare workers.
We helped over 1,200+ students meet their employers requirements
With our 100% passing rate guarantee. We are so excited to teach you the correct way to draw blood as a phlebotomist.  We use the best instructors and up to date syllabus in every location we teach.  See what our students have to say about us …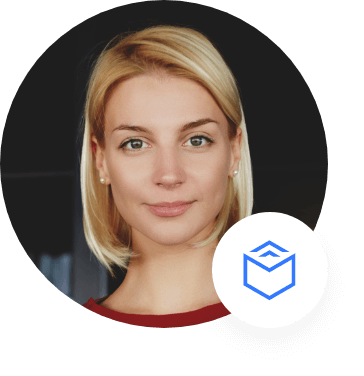 "Better than a thousand days of diligent study is on day with a great teacher."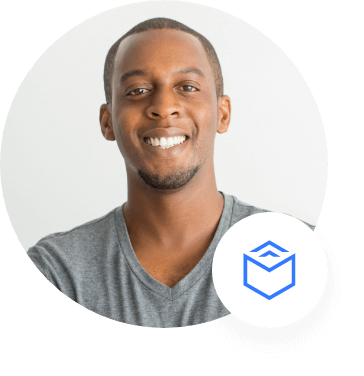 "Children are like wet cement, whatever falls on them makes a clear impression."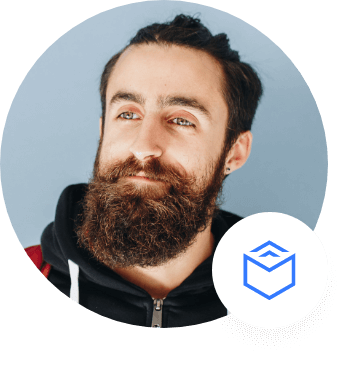 "Students don't care how much you know until they know how much you care."