National Phlebotomy Class
Classes are operated and taught under Oquirrh Mountain Phlebotomy School in the Des Moines, WA  location our phlebotomy training  program Located at the high line college campus will begin with a 5-day hands on phlebotomy training practice a total of 15 hours in class followed by a short homework assignment given to the student in class by the instructor. This course meets national level phlebotomy certification and Washington health department license requirements. Exams for National Phlebotomy Certification Testing are through (NPCT) or the National Healthcare Association (NHA) This course will teach you all of the skills for the field of phlebotomy. Our instructors will guide you as you learn a variety of types of venipuncture, safety standards, basic anatomy and physiology, and other factors involved in this career. Topics you will learn HIPAA OSHA Patient Rights Venipuncture with Vacutainers, Butterflys Order of draw Professionalism Special Procedures Patient Reactions Hard blood draws Job Opportunities
$575.00 National Phlebotomy Certification ( Plus $35 National Exam Fee ) $100.00 ( deposit is included  )
Please select your date preference in green below
Emma Ross
Emma joined Oquirrh Mountain Phlebotomy School team in August 2014. Prior to coming to Oregon, she worked for seven years as a Phlebotomy program administrator for a Technical Institute in California.
2400 South 240th Street Building 13 room #106
Des Moines, WA 98198 
We helped over 1,200+ students meet their employers requirements
With our 100% passing rate guarantee. We are so excited to teach you the correct way to draw blood as a phlebotomist.  We use the best instructors and up to date syllabus in every location we teach.  See what our students have to say about us …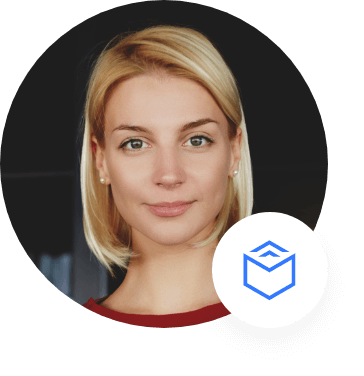 "Better than a thousand days of diligent study is on day with a great teacher."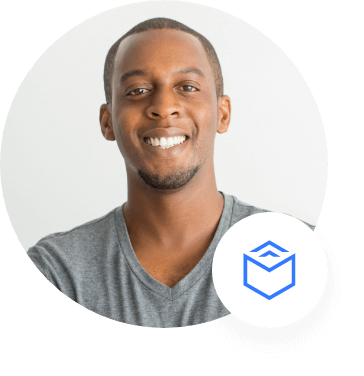 "Children are like wet cement, whatever falls on them makes a clear impression."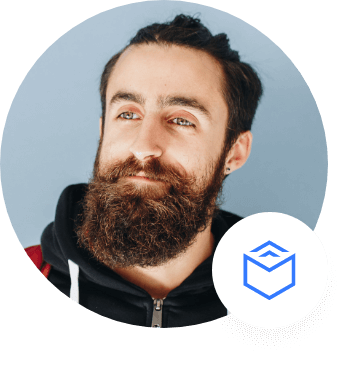 "Students don't care how much you know until they know how much you care."